Documents & file formats – an overview
Whatever the format – we have the solution
Translations that are correct in terms of content and appealing in terms of style are, of course, the first priority of a translation service provider in ensuring customer satisfaction. And yet, we aim higher. In addition to a quality translation, we ensure that the customer's work pre- and post-translation is reduced to a minimum. Such work can include the handling of the numerous different file formats which are used today, which tend to require conversion into new file formats and subsequent re-formatting.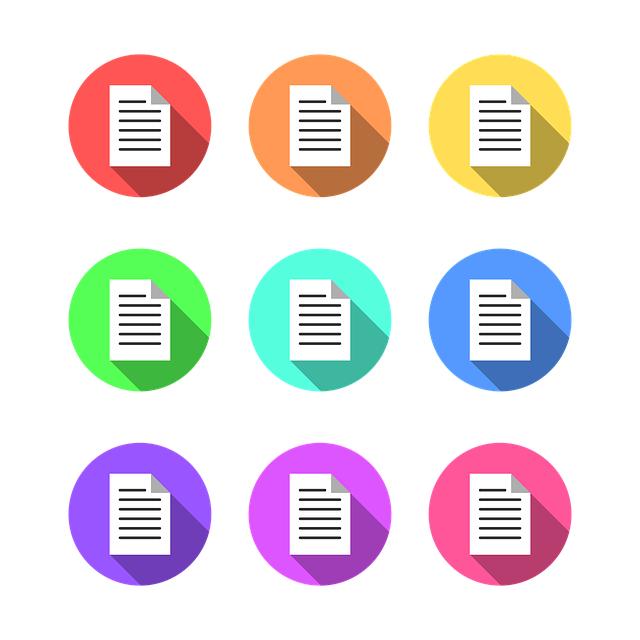 Our solution: 24|xliff
Reducing the outlay involved here is the joint goal of 24translate together with our sister company 24technology. Our aim: making our software and processes compatible with all common file formats. This is why we have developed 24|xliff, a software which enables us to work with almost every common software format. It converts our customers' source texts into a format that is readable in all common translation tools and converts them back to the customers' original format once the translation is done. This means: our customers send in their documents to be translated, and we send back the finished translation in the same format, whether it is Word, PowerPoint, InDesign or XML. Conversion and formatting on the part of the customer is reduced to zero.
An overview of common file formats
The following pages provide more information about the most common file formats that we support. If the list does not contain a format you regularly work with, please contact us. In general, there is no such thing as "can't be done".
If you have further questions,
call us at +41 71 226 46 56 or use our free return call service*:
...or send us your message*:
* We use your data only for contacting you. The data is encrypted and transmitted to our servers.