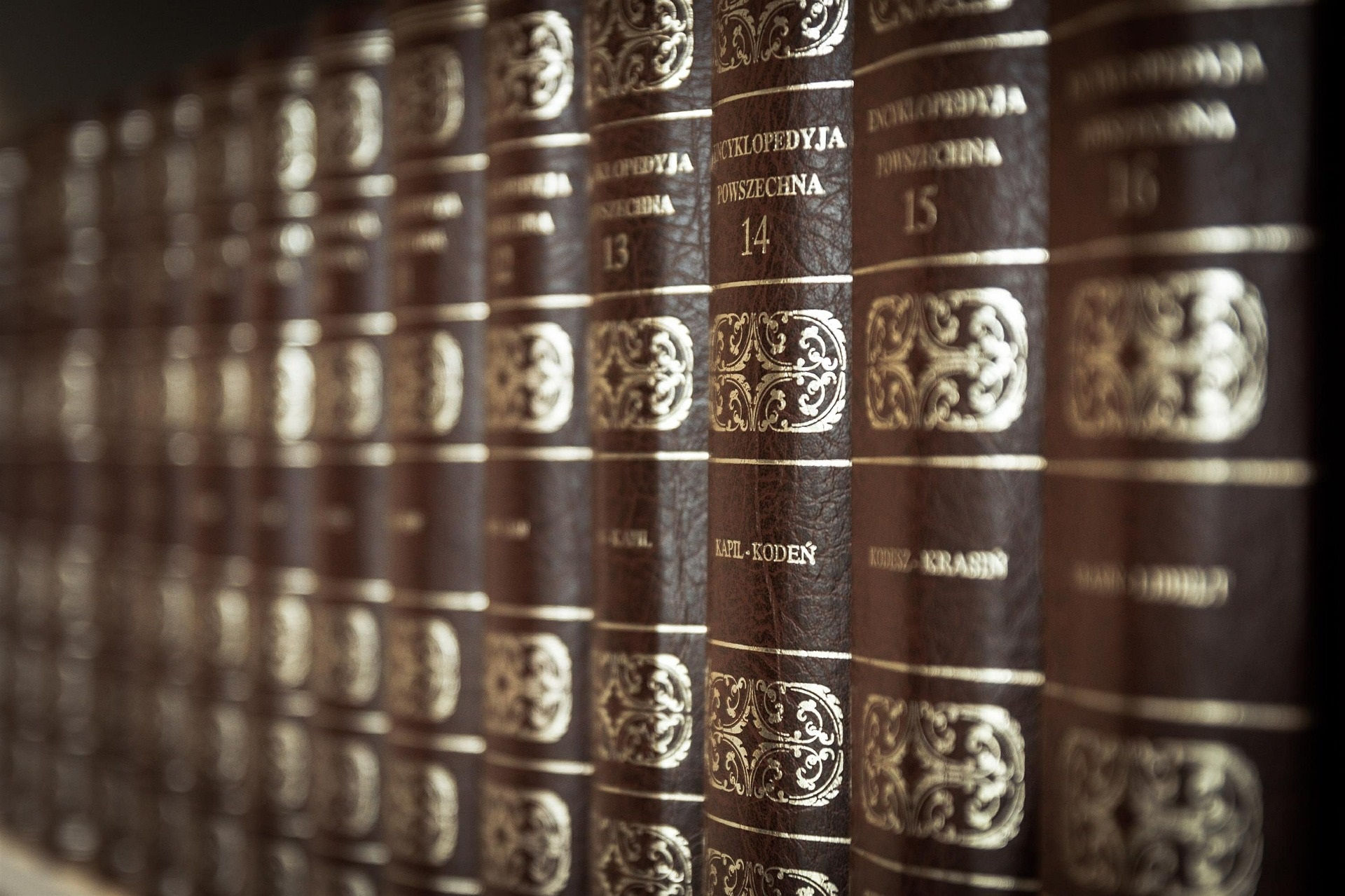 24translate considers itself ...
Knowledge-driven:
We know our customers, the market and the trends.
We have in-depth knowledge of the systems of our customers.
We are curious and driven towards constant improvement.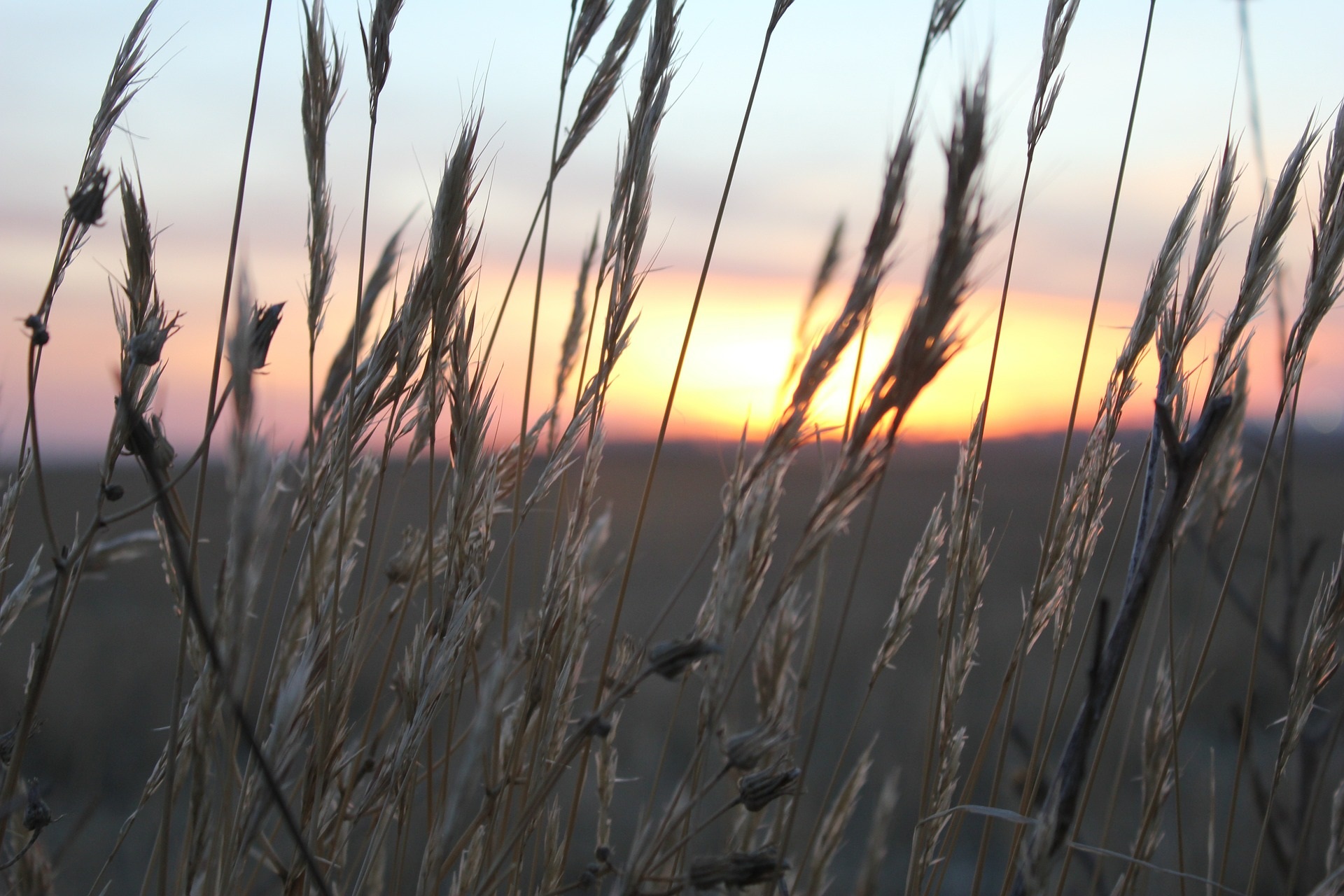 Competent advisers:
We consider ourselves advisers to our customers. This requires in-depth understanding of our services and technologies.
High technological and linguistic service competence is our key qualification.
We are familiar with the new and relevant trends in our industry.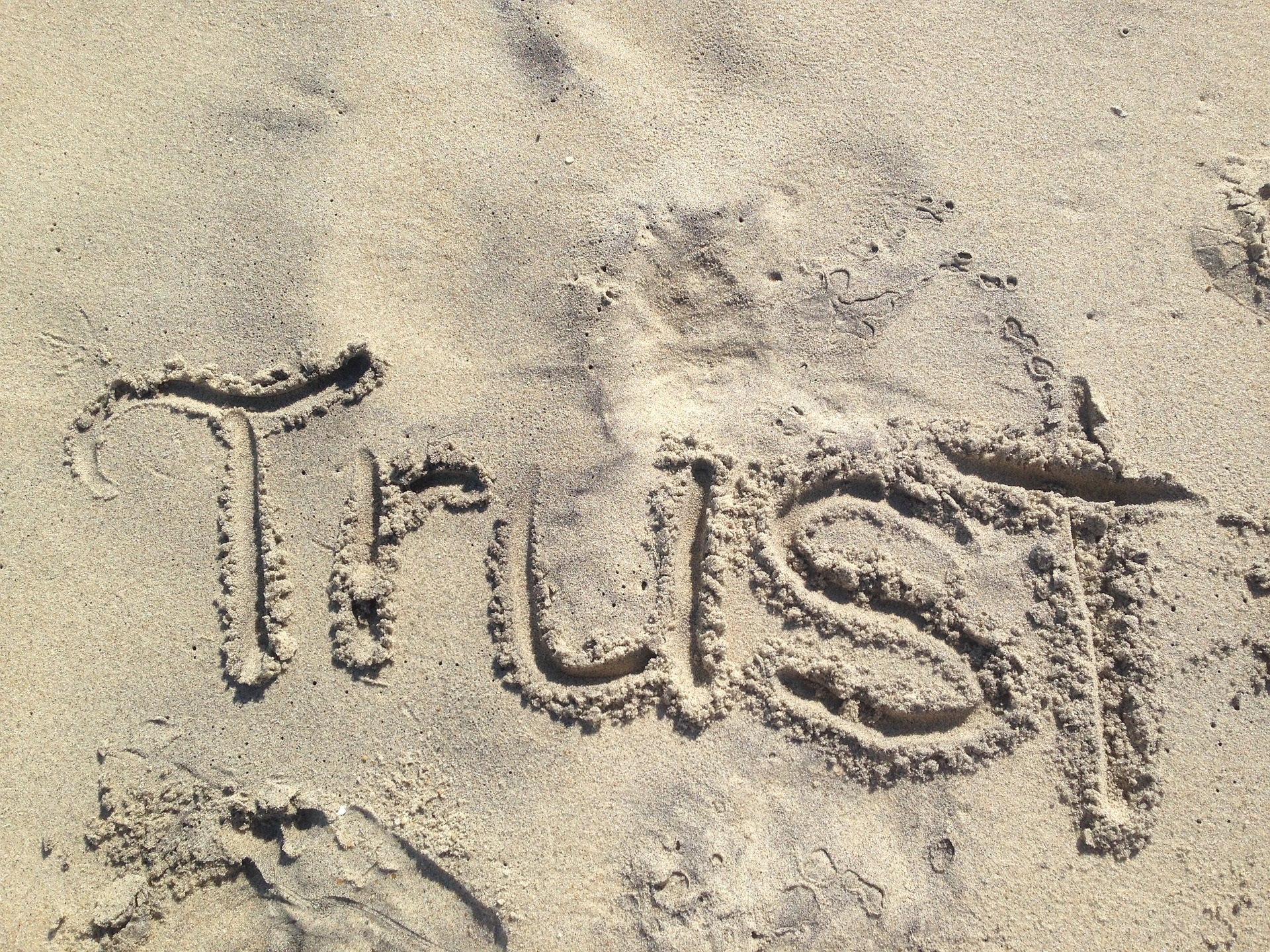 A trusted partner:
mutual trust is the ground we stand on.
Our customers trust as just as we trust them.
We meet each other with openness and honesty.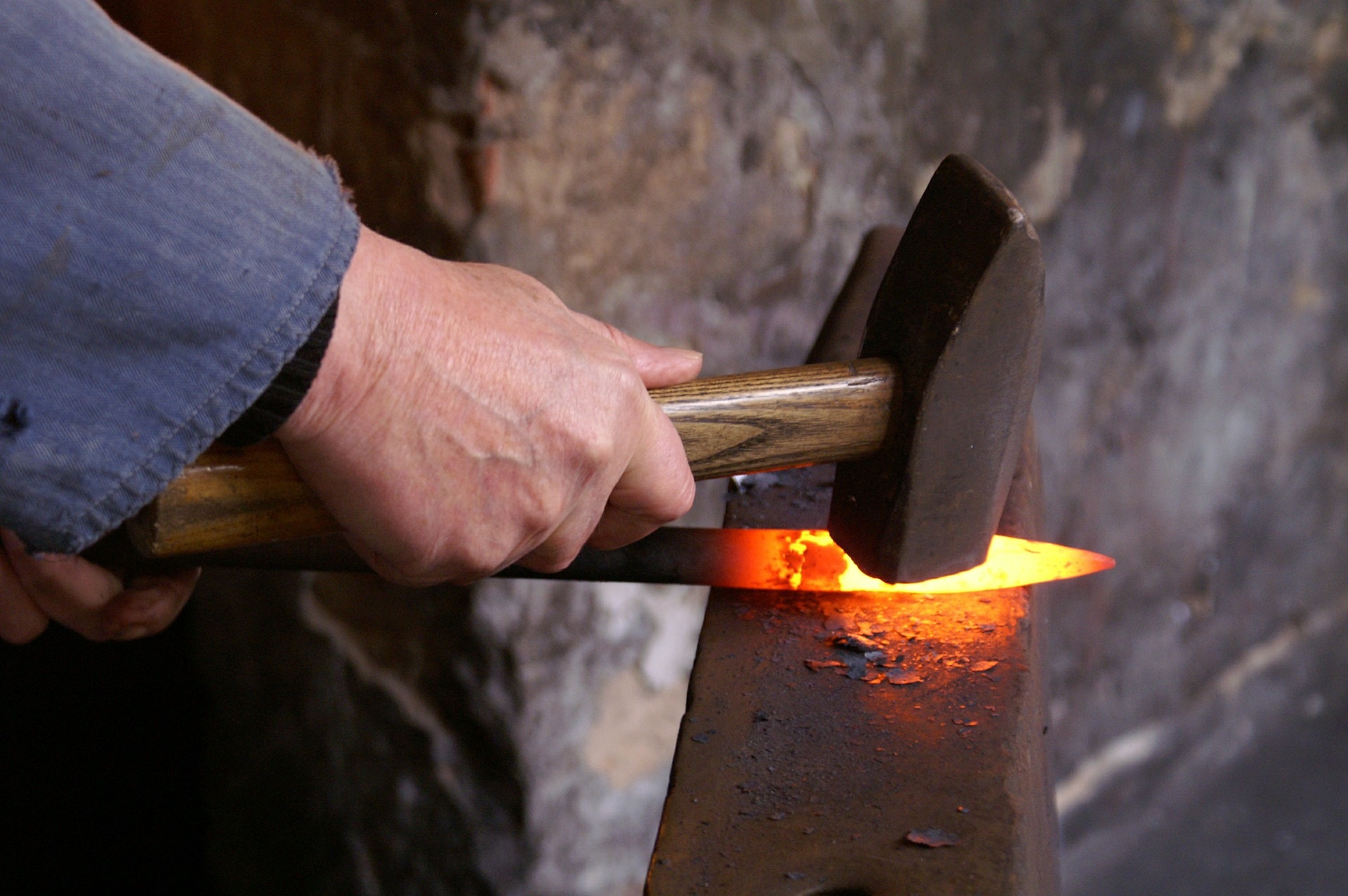 A doer:
Be a self-starter – take responsibility!
There is no such thing as "can't be done".
Commitment and initiative matter.
We want to be the best in our subject area.
Portfolio
Our service portfolio includes a large selection of different...
If you have further questions,
call us at +41 71 226 46 56 or use our free return call service*:
...or send us your message*:
* We use your data only for contacting you. The data is encrypted and transmitted to our servers.