TRANSLATIONS OF TENDERS AND BIDS – MORE OPPORTUNITIES FOR CLIENTS AND CONTRACTORS
CHALLENGES IN PROCUREMENT AND TENDERING
Strong supply chains are a decisive factor. It is important, when putting out invitations to tender, that the client invites the right suppliers, and then evaluates and selects them efficiently. Public tenders must also take the demands of public procurement into account, particularly in terms of equal opportunities and transparency. From the contractor's perspective, it is important that no promising tendering opportunities are missed, and that the requirements of the tender are correctly understood. The high workload involved in tender preparation means that available resources need to be used sensibly and efficiently.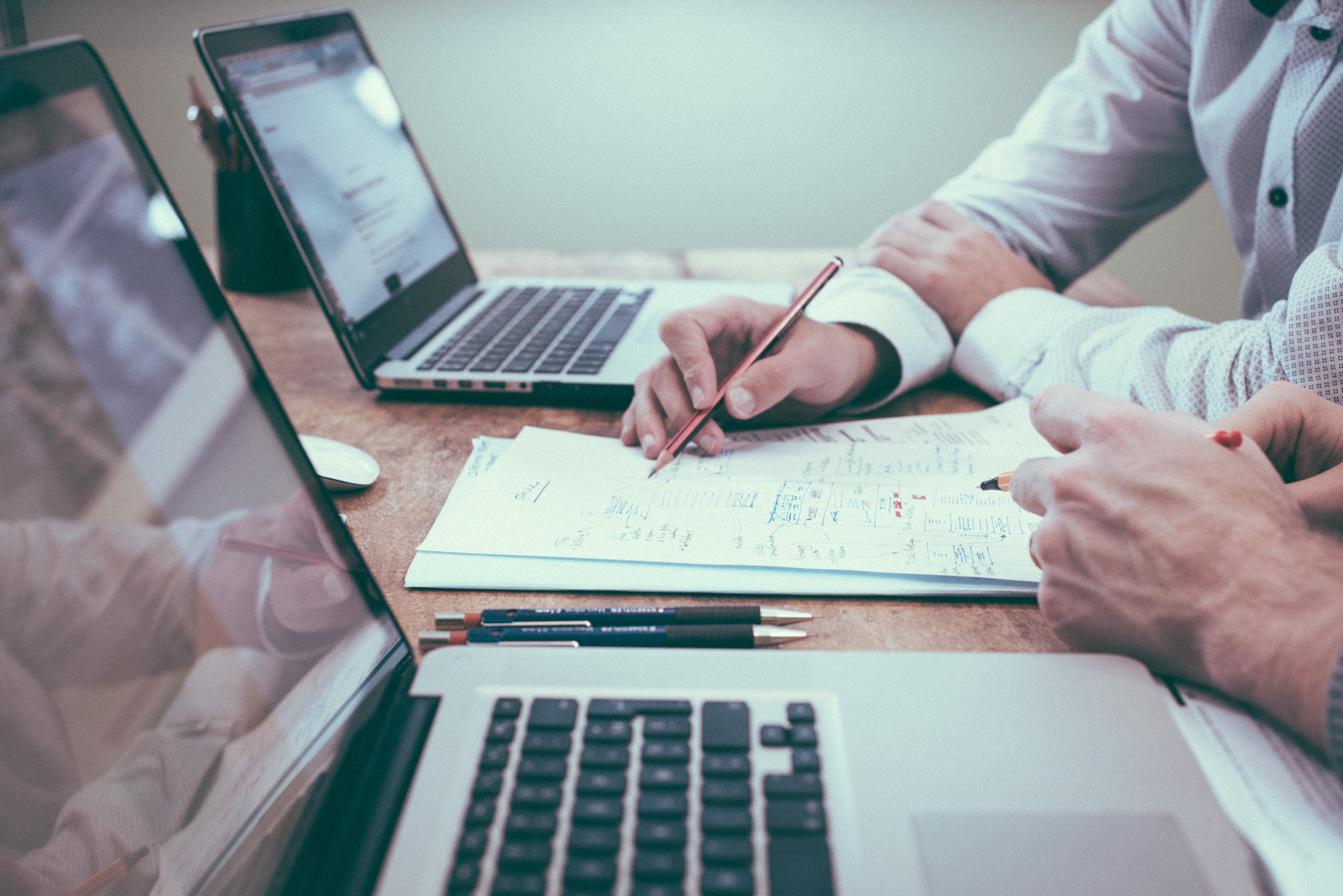 HOW LANGUAGE SERVICES CAN HELP WITH PROCUREMENT
If tenders are to be written in a single language, professional proofreading guarantees that tender documents are flawlessly presented. Multilingual tender documents ensure that clients broaden their reach and increase the chances of the right suppliers participating in the tendering process. If submissions are permitted in several languages, technically correct translations assist in the evaluation of the various bids and the successful selection of the best supplier. Precise and professional translations also guarantee compliance with legislation pertaining to multilingualism and equal opportunities in public tenders.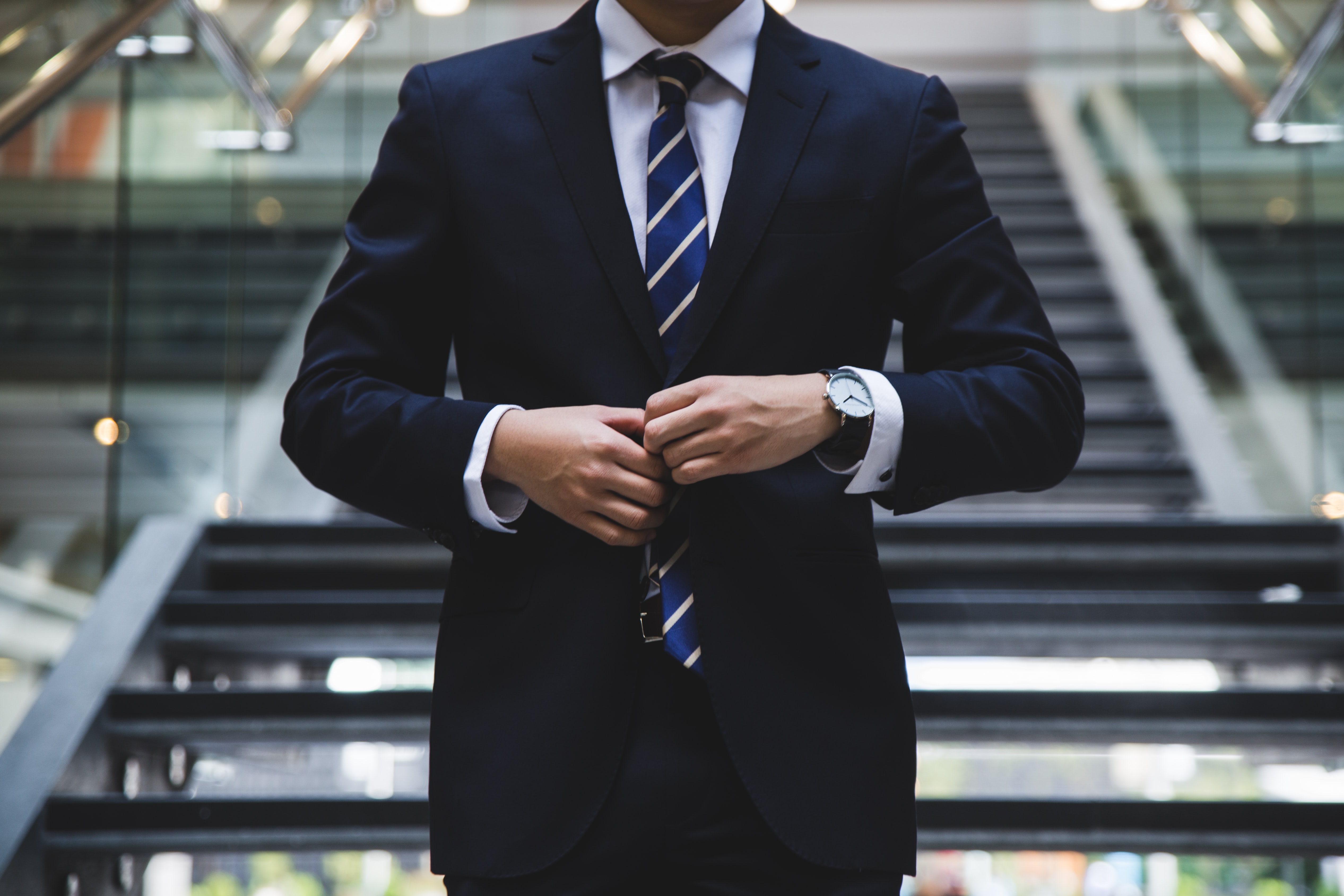 HOW LANGUAGE SERVICES BENEFIT THE SUPPLY CHAIN
In the case of foreign-language tenders, translating tender documents offers suppliers the opportunity to better identify the appropriate sales potential. If a bid needs to be submitted in a foreign language, having it professionally translated will give you a decisive competitive edge. This removes the burden on your own sales resources and allows you to concentrate on your core business activities. If bids can be written in the language of submission, professional proofreading will add the final polish.
OUR TRANSLATION AND PROOFREADING SERVICE INCLUDE:
Requests for Information (RFI)
Expressions of Interest (EOI)
Requests for Proposal (RFP)
Solution Proposals
Requests for Tender, Requests for Quote (RFT, RFQ)
Bids
Letters of Invitation
Performance Specifications

Tender Documents
Framework Agreements
Service Level Agreements (SLA)
General Terms and Conditions (GTC)
Privacy Policies
Non-Disclosure Agreements (NDA)
Social and Ethical Codes of Conduct
Q & A with regard to the bidding and negotiation process
24TRANSLATE – SUCCESSFUL TENDERING THANKS TO TRANSLATION AND PROOFREADING SERVICES
24translate is a professional language services provider with over 20 years' translation and proofreading experience across a wide range of specialist areas, for tenders, bids and contracts. Thanks to our pool of over 7,000 professional language experts and our innovative technology, we can meet even the tightest of deadlines. Thanks to our 24|tcm translation memory, previously translated content does not need to be re-translated for subsequent tenders or bids, which positively influences the consistency and cost of translations. Our 24|term terminology management system ensures that customer- and industry-specific technical terminology is always applied. Our high security standards, certified to ISO 27001, guarantee that our customers' data is handled and processed with the utmost confidentiality.
If you have further questions,
call us at +41 71 226 46 56 or use our free return call service*:
...or send us your message*:
* We use your data only for contacting you. The data is encrypted and transmitted to our servers.