24technology: our in-house technology partner
24technology is a software company for the translation industry, founded in 2011. By 2010, the development and technology department of 24translate had grown so much that it made sense to set it up as its own company. The spin-off 24technology was founded. 24technology develops software solutions to facilitate the efficient management of translation projects. The developed applications both assist large companies in the handling of source documents which are to be translated, and translation agencies in service provision.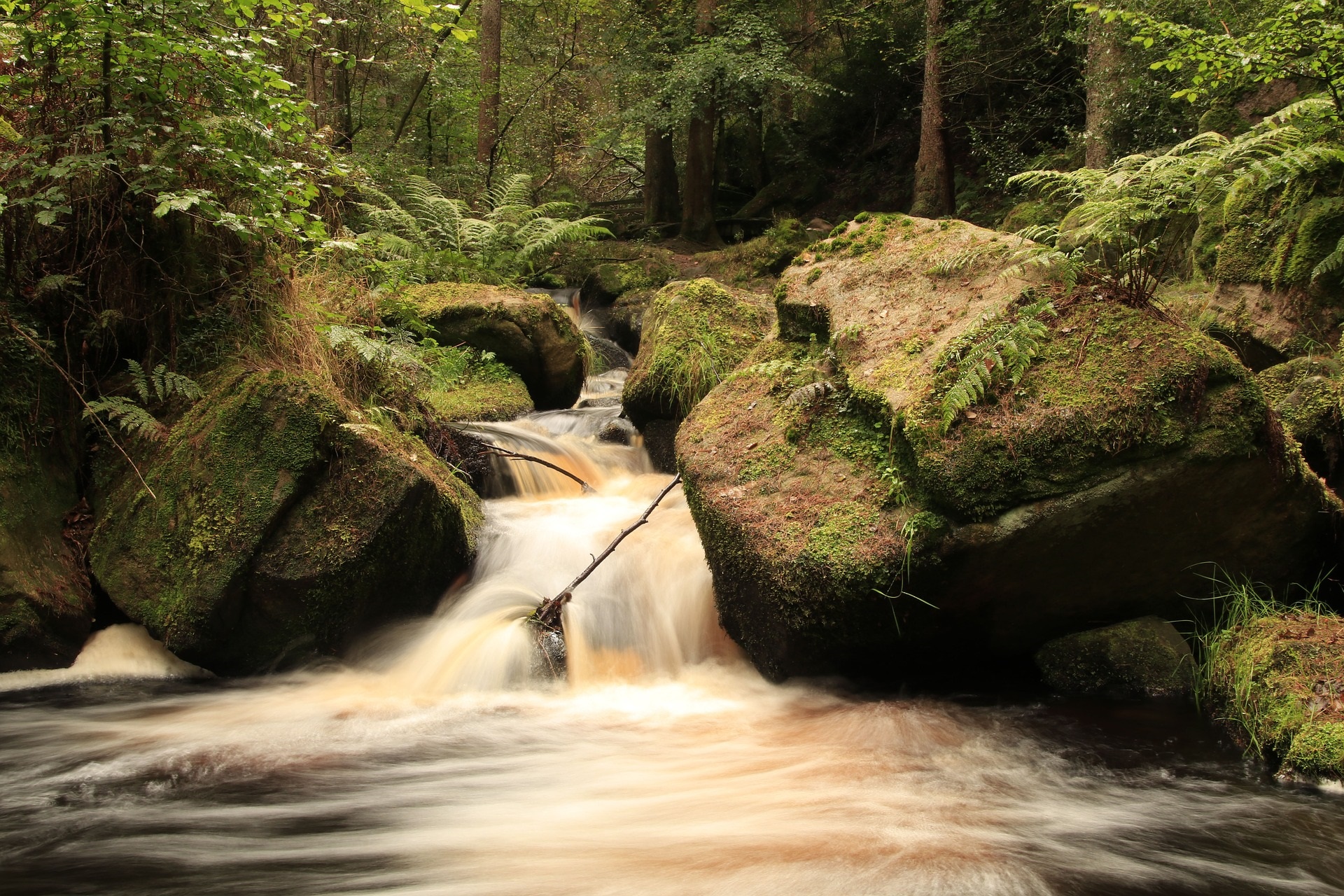 The 24technology approach
Agility
24technology believes that only companies that adapt quickly to a rapidly changing environment will have sustained market success. This is why 24technology has developed into a learning organisation. Agile methods such as Scrum, Kaizen, employee participation and lean management are employed to achieve our aim.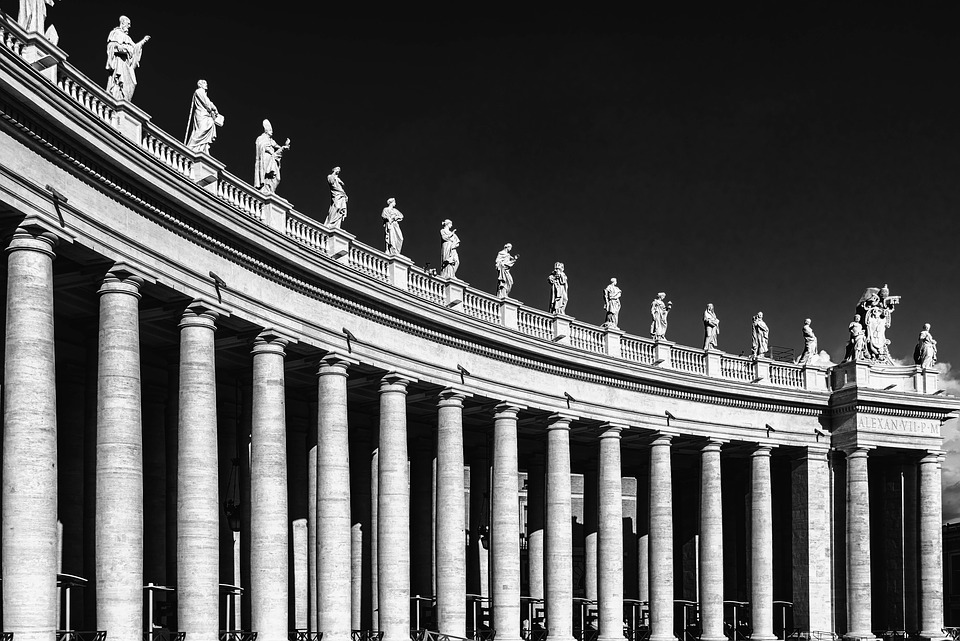 THE BASIS: OUR STAFF
A learning organisation is based on its staff. 24technology places the greatest emphasis on a culture of open feedback, mutual support and self-organisation. Performance-based, participative personnel management and permanent training and continued professional development create an environment in which both staff and the organisation as a whole are constantly progressing.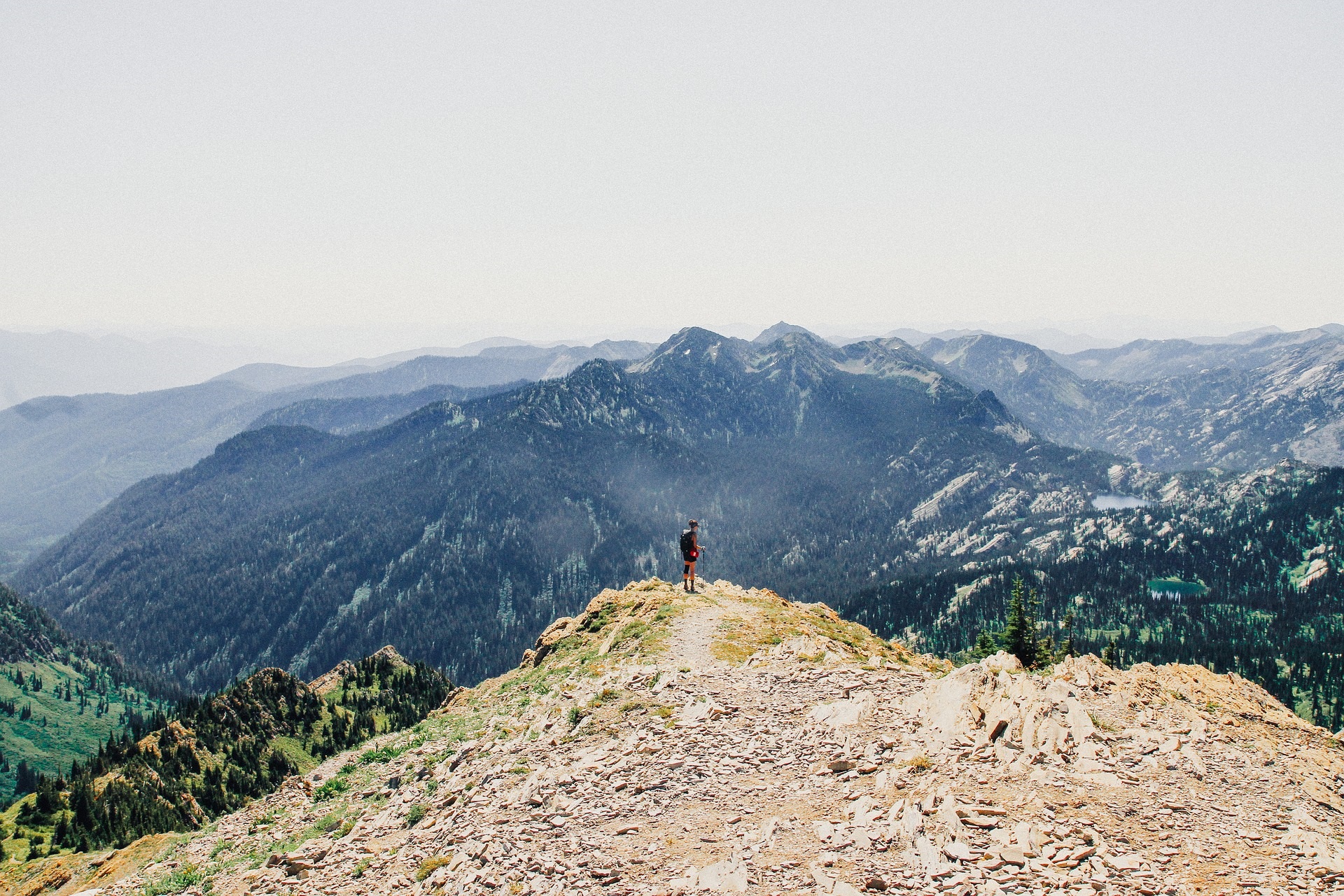 THE DRIVER: SUSTAINABLE SUCCESS
24technology's long-term market success is based on the development of solutions that add great value for its customers and the entire industry. Its success is not only measured in financial figures such as turnover and margins. We care about the personal development of our employees. 24technology's objective is to be seen as a progressive, attractive employer and provider of software solutions and to become more widely known.
Portfolio
Our service portfolio includes a large selection of different...
If you have further questions,
call us at +41 71 226 46 56 or use our free return call service*:
...or send us your message*:
* We use your data only for contacting you. The data is encrypted and transmitted to our servers.