Chinese translators – for all subject areas and dialects
The language which the highest number of native speakers in the world
1.3 billion people speak Chinese as their mother tongue. Standard Chinese, spoken in the People's Republic of China, Taiwan and Singapore, is the second-most spoken language in the world after English. With the rise in the role of China in global politics and the world economy, the Chinese language is gaining international importance.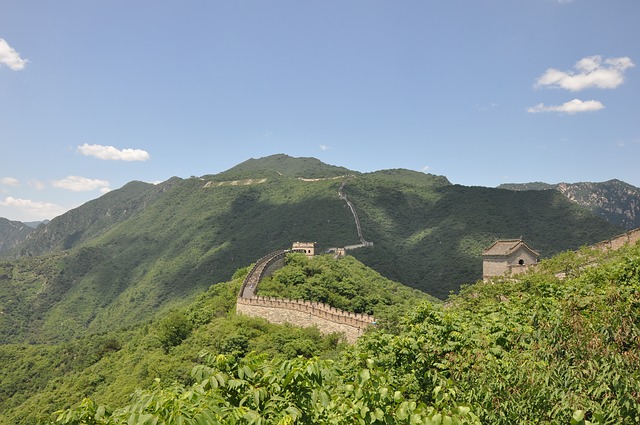 There's Chinese, and then there's Chinese
We have a large number of mother-tongue specialist translators who provide competent translations of your texts into any subject area. We distinguish between translations for Taiwan, Hong Kong and Macau, where traditional Chinese characters are used in writing, and translation for the People's Republic of China, Singapore and Malaysia, where simplified Chinese characters have been used since Mao Zedong's rule in the 1950s. The political dimension is an important consideration in the distinction between the use of simplified and traditional Chinese. The correct choice of language is one crucial way to avoid misunderstandings and causing offence.
Professional Chinese translation services
24translate provides qualified specialist translators for all common Chinese languages, such as the Beijing dialect of Standard Chinese (known as Mandarin Chinese), Wu (spoken e.g. in Shanghai), Cantonese/Yue (spoken e.g. in Hong Kong) or Min (spoken e.g. in Taiwan and Singapore). We support a large number of different language combinations, which we have bundled together under the term "Chinese" for the sake of ease:
Chinese - English
English - Chinese
Chinese - Italian
Italian - Chinese
Chinese - Spanish
Spanish - Chinese
Chinese - French
French - Chinese
Translation offer
Have you seen all you need and would like to use our Chinese translation services directly online? Nothing could be easier: request your individual translation quote with just a few clicks.
Request translation quote
OTHER SERVICES & ADDITIONAL INFORMATION
Find out more here about other subjects and services in translation.
If you have further questions,
call us at +41 71 226 46 56 or use our free return call service*:
...or send us your message*:
* We use your data only for contacting you. The data is encrypted and transmitted to our servers.