Translations for the technical industry – perfectly documented and in the right place
Good translations as part of your internationalisation strategy
The international success of any product of Swiss engineering depends on the quality of translation of the associated documents. Just one translation error in a manual may lead to a defective machine or, worst-case scenario, to personal injury.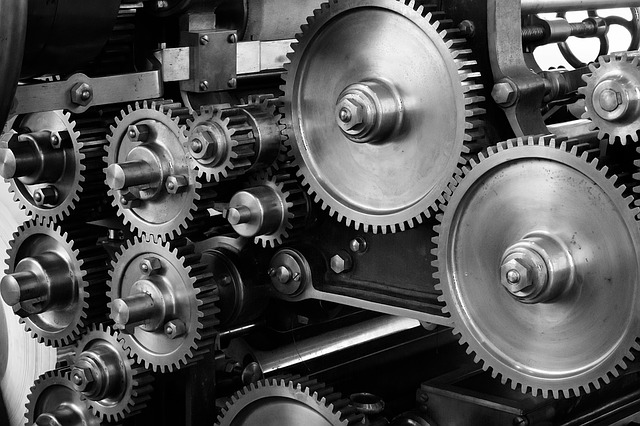 Specialist translators for all industries
Technical advances constantly produce new terminology. Existing terms change their meaning. Our specialist technical translators meet this challenge with a combination of solid technical expertise in their specialist subject area, such as plant construction, metrology or aerospace engineering, with professional language skills. They have either completed additional training, for example in engineering, or hold additional specialist qualifications. Our translators understand complex technical texts such as manuals or technical documentation, and are able to transfer them accurately into the target language – no matter whether the subject is wind power plants, combustion engines, water turbines or multicopters.
Types of industries and documents
The industries and subject areas covered by our specialist translation service include:
Machine and system construction
Electrical engineering and mechanics
Automobile and vehicle construction
Medical engineering
Flow diagrams
Occupational health and safety
Manuals
Handbooks
Tender documents
Performance specifications
Product catalogues
Translation offer
Have you seen all you need and would like to order the translation of your technical documents directly online? Nothing could be easier: request your individual translation quote with just a few clicks.
Request translation quote
OTHER SERVICES & ADDITIONAL INFORMATION
If you have further questions,
call us at +41 71 226 46 56 or use our free return call service*:
...or send us your message*:
* We use your data only for contacting you. The data is encrypted and transmitted to our servers.