Our translation agency in Hamburg: our main office in Germany
Translation agency Hamburg – your local translation service
The Free and Hanseatic City of Hamburg, Germany's second biggest city, the "gateway to the world" – for many people, Hamburg with its huge harbour is and was not only a beautiful city but also a place of wanderlust and longing for foreign countries. Hamburg as a business location provides excellent conditions, not only for transport and logistics companies.
Available around the clock since 1999
24translate was founded in Hamburg as the first online translation agency in 1999. Today, the company employs over 150 permanent staff and works with over 7,000 translators, making it one of the 15 largest translation service providers in Europe. 24translate has relied on technological innovation to support the translation process from day one. Since 2011, the over 30 employees of the 24translate GmbH spin-off 24technology have been developing software solutions for efficient translation management. Regular customers of 24translate in Hamburg include DNV GL (formerly Germanischer Lloyd), the Beiersdorf subsidiary tesa, the engineering firm Körber and the German subsidiary of the Swiss SGS group.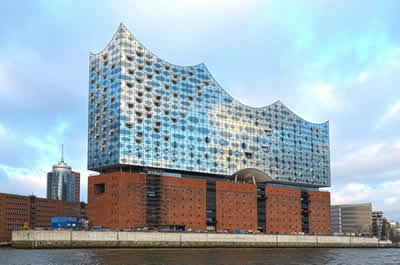 A selection of our services
24translate's services include:
If you have further questions,
call us at +41 71 226 46 56 or use our free return call service*:
...or send us your message*:
* We use your data only for contacting you. The data is encrypted and transmitted to our servers.