24translate office: Italy
Our office south of the Alps
Italy remains one of the most important economies in the world. Italian is crucial for trade with Italy and Italian-speaking Switzerland – two of Germany's most important trading partners. Hence the need for a 24translate office in Italy!
Established since 2003
In 2003, an office was opened in the traditional university city of Bologna. Bologna is the capital of Emilia-Romagna, a region whose economic power roughly equates to the German average and which counts among one of the three provinces with the highest purchasing power in Italy. In 2005, we moved the office to Massafra in Tarent, to agricultural, wine-growing Apulia. Other important economic sectors here include steel and tourism.
15 members of staff in Apulia serve the Italian-speaking market with high-quality translations.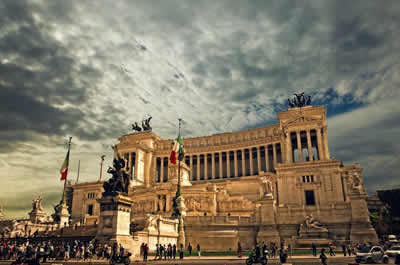 A selection of our services
24translate's services include:
If you have further questions,
call us at +41 71 226 46 56 or use our free return call service*:
...or send us your message*:
* We use your data only for contacting you. The data is encrypted and transmitted to our servers.