Russian-German and German-Russian translations from the experts in translation
RUSSIAN, A GLOBAL LANGUAGE
With around 278 million native and second-language speakers, Russian remains a global language. Russian is not just an official UN language but also an official language in ten countries, which lends it significant importance in world trade.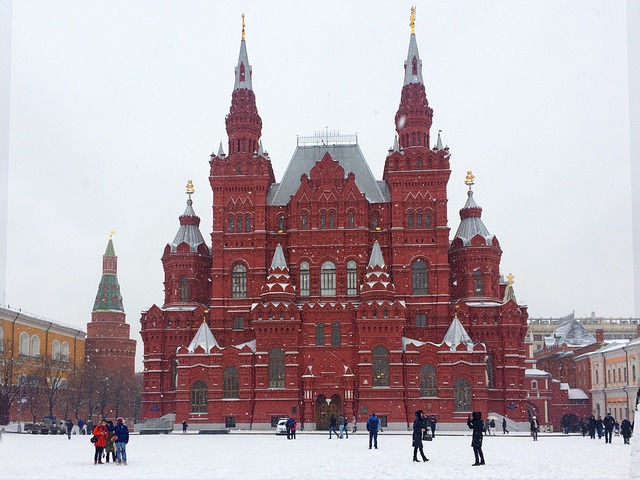 A member of the Slavic family of languages
In the family of Slavic languages, Russian, alongside Ukrainian and Belorussian, belongs to the East Slavic languages and uses the Cyrillic script. Russian is strongly inflexional, meaning that, in a similar way to other Slavic languages and to German, nouns, adjectives and pronouns are declined according to case, singular/plural and gender. Learning and using Russian requires special dedication and attention to detail – skills in which our specialist translators excel. We have a large number of mother-tongue Russian translators available who will translate your texts into Russian.
Specialist Russian translation services
24translate provides high-quality specialist translations both for German into Russian and Russian into German. We also support a large number of other language combinations with Russian as the source or target language:
Russian - English
English - Russian
Russian - Italian
Italian - Russian
Russian - Spanish
Spanish - Russian
Russian - French
French - Russian
Translation offer
Have you seen all you need and would like to use our Russian translation services directly online? Nothing could be easier: request your individual translation quote with just a few clicks.
Request translation quote
OTHER SERVICES & ADDITIONAL INFORMATION
Find out more here about other subjects and services in translation.
If you have further questions,
call us at +41 71 226 46 56 or use our free return call service*:
...or send us your message*:
* We use your data only for contacting you. The data is encrypted and transmitted to our servers.