24translate: your specialist translation agency for all industries and subject areas
Why a technical translation?
A competent translation requires a good translator with perfect command of both the source and the target language. So far, so good. For a truly high-quality translation, however, additional solid expertise in the subject area and industry are simply indispensable. The continuous changes and technological advances in business, science and technology are constantly creating new specialist terminology. The meaning of words changes, and so do legal requirements. Good translators are aware of all these developments, they work at the heart of their specialist subject area. This is why our translators are specialised in individual subject areas and industries, and usually do not only hold a language qualification but additional qualifications in their specialist subject. A medical translator, for instance, will have completed medical training in addition to their language expertise. Terminology is not the only reason to use specialist translators for each subject area. Each specialist area also carries a different tone of voice, and this must be reflected in the translation. While the translation of a technical or legal document can be expected to be precise and objective in style, a wholly different tone is required for advertising copy. This is why, in that case, we will use a translator who has knowledge of the product industry but is also, importantly, an excellent creator of creative texts with a strong marketing effect.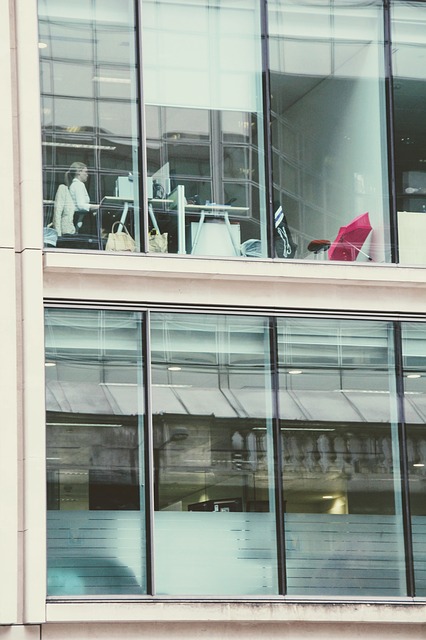 You are supported by industry experts
In-depth knowledge of the industry is indispensable for a competent translation. However, the classification of a text will always depend on its nature, too. The translation of a contract of employment from the legal department of a telecommunications service provider should be done by a legal translator, possibly with a specialisation in employment law. In this case, in-depth industry knowledge of telecommunications is less likely to be required. The same applies, say, to the press release of an IT company, which should preferably be translated by a specialist translator in public relations. We look at texts on two levels: the industry level, and the text level. Depending on the nature of the text, your translation will be undertaken by a specialist translator in the subject area which most closely matches the text on hand.
Subject areas
We have noticed that the contents to be translated are becoming more complex and specialist all the time. Specialisation in specific subject areas is compulsory in order to meet our customers' high standards. We focus on the following subject areas:
Other subject areas
If the text you need translating does not fit in any of the mentioned subject areas, rest assured that we provide expertise in many other areas, too: be it a doctor's letter, operating manuals for a pharmaceutical device, transport maps or security audit reports – we have mother-tongue specialist translators available for a large number of sectors and subject areas. Our customer advisers will be pleased to help you.
If you have further questions,
call us at +41 71 226 46 56 or use our free return call service*:
...or send us your message*:
* We use your data only for contacting you. The data is encrypted and transmitted to our servers.