Legal translations – precise and pertinent, as they should be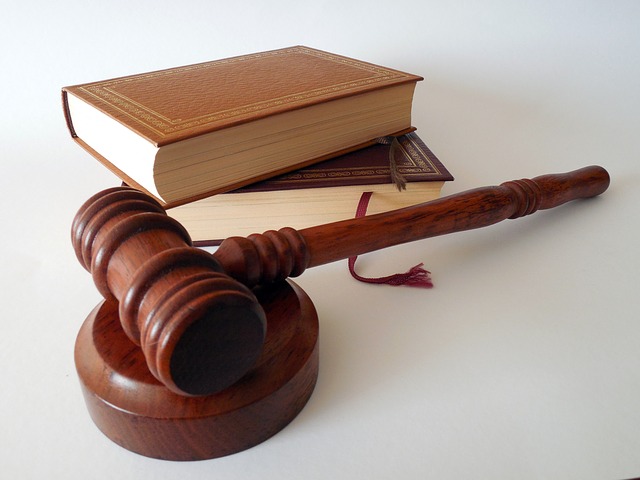 Specialised translators
Our legal translators additionally command specialist knowledge of specific legal subject areas. Do you need a translation of a contract of sale, an employment contract, or an expert report for insurance purposes? We will put together a team of specialist translators with particular expertise in the translation of texts from the relevant area of law. A commercial power of attorney from German into French, say, will be translated by a team of specialist translators with expertise in both German and French civil law who will accurately transpose the relevant terminology into the target language. We also have a large number of sworn translators available for certified translations and translations certified by apostille.
Translations for all legal systems
Professional legal translators do not only have perfect command of the terminology of their source and target languages, they are also well versed in the intricacies of the legal systems both of the country of the source language and the country of the target language. This is of elementary importance. The legal systems of different countries, and the terminologies that go along with them, can vary enormously. In the course of translation, legal texts undergo an adaptation to the legal order in which they are to operate. This may require expert paraphrasing and rewording.
Our translation services include
General Terms and Conditions
Exclusion clauses
Documents of evidence
Statutory declarations
Court documents and judgements
Company agreements
Commercial powers of attorney
Cartel and trade regulations
Bankruptcy documents
Letters of credit
Licences
Minutes
Litigation documents
Expert reports
Registration documents
Articles of association
Mediation documents
Credit collaterals
Statutes
Contracts and agreements
Confidentiality agreements
Summons and petitions
Laws and regulations
Translation offer
Have you seen all you need and would like to order the translation of your legal documents directly online? Nothing could be easier: request your individual translation quote with just a few clicks.
Request translation quote
Other services & additional information
Find out here about other translation-related topics which we have found to be of special interest to our customers.
If you have further questions,
call us at +41 71 226 46 56 or use our free return call service*:
...or send us your message*:
* We use your data only for contacting you. The data is encrypted and transmitted to our servers.