Professional German-English translations & many other language combinations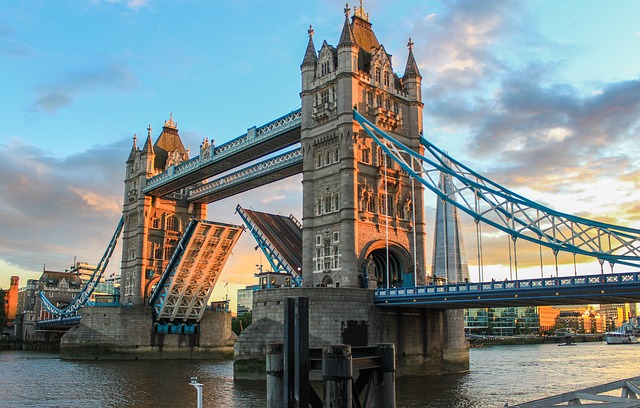 English, a global language
With 330 million native speakers, 180 million second-language speakers and around 1.5 billion foreign-language speakers, English is the lingua franca of our times. Along with German and Dutch, English belongs to the West Germanic family of languages. However, the insular position of its origins has led to an autonomous development of the English language, influenced by the North Germanic languages and French.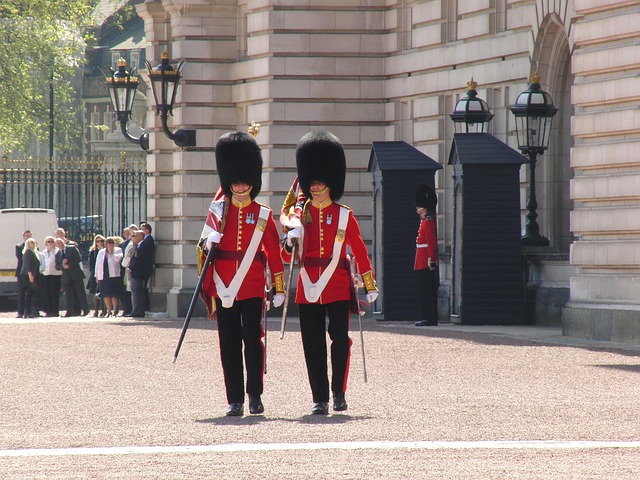 One language, many variations
If English is your target language, we will automatically ask you to choose between British and US English. We also provide translations into other sublanguages, such as Canadian or Australian English, on request. As one of the largest German translation agencies, 24translate has a particularly large pool of translators. We do not only have the required processes in place, but also the capacity to complete translations of large volumes of text into English at very short notice.
Professional English translation services
We translate your documents both from German into English and from English into German with established 24translate quality. In addition, we offer a large number of other language combinations involving English as the source or target language. English-Chinese translations, for example, are offered at much smaller costs than German-Chinese translations.
English - Italian
Italian - English
English - Spanish
Spanish - English
English - French
French - English
Translation offer
Have you seen all you need and would like to use our English translation services directly online? Nothing could be easier: request your individual translation quote with just a few clicks.
Request translation quote
OTHER SERVICES & ADDITIONAL INFORMATION
Find out more here about other subjects and services in translation.
If you have further questions,
call us at +41 71 226 46 56 or use our free return call service*:
...or send us your message*:
* We use your data only for contacting you. The data is encrypted and transmitted to our servers.