Professional website translation
24translate supports the translation and localisation of your website
24translate is one of the first translation service providers in Germany and Switzerland to specialise in the translation of websites and online shops. Our internal software development division, 24technology, combines years of experience in the translation of specialist texts with extensive technical know-how. Our customers can also choose between several different implementation routes for their website translation, depending on size, number of languages, content dynamics and the customer's content management system (CMS). We also offer our customers real localisation: website content is not just translated but also edited in accordance with the customs and specific requirements of the target-language country.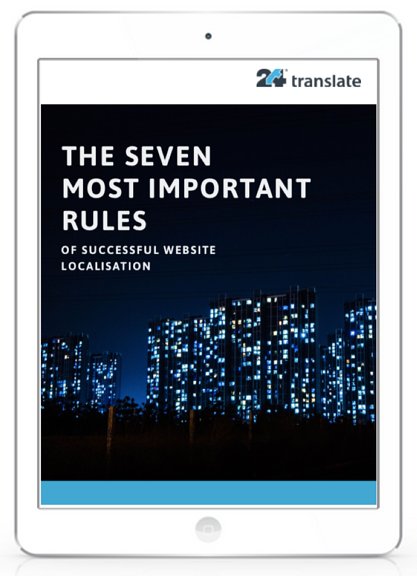 Learn more about the following in this free whitepaper:
Steps and building blocks important for successful website localisation
How to create an international URL and have contents translated professionally
How to assess the local relevance of your contents
How to save costs in the right place during international roll-out
Case study: tesa SE's website localisation into over 24 different languages
Download the whitepaper here.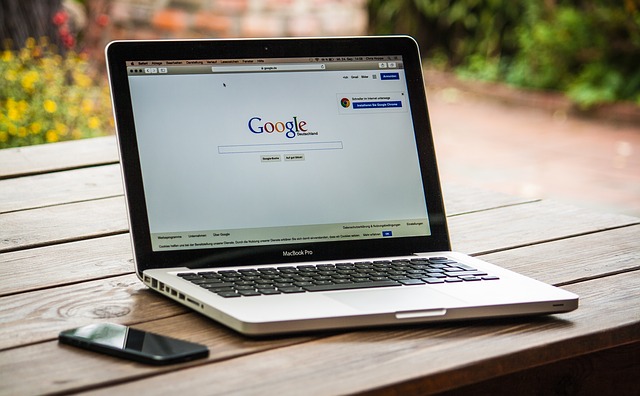 Translation workflows for websites
Our website translation services include:
Fully automated workflows
These achieve huge efficiency gains for large, content-heavy multilingual websites. We use interfaces and plug-ins to deliver the entire translation management of your website. More about our CMS interfaces can be found here.
Partially-automated workflows
Most websites are now managed through a CMS. Many CMS systems offer their users the convenience of simplified export and import of contents, e.g. in XML or XLIFF format. We are able to process these formats and return the completed translations in the same format. All you will need to do is import the files to the respective language version of your website.
Manual workflows
Manual workflows are particularly suitable for smaller websites without regular content updates which have been created without a CMS (e.g. using a website creation kit). In this case, you just send us the content, e.g. as an HTML or PHP file, and we will return the translated pages in the same format.
If you have further questions,
call us at +41 71 226 46 56 or use our free return call service*:
...or send us your message*:
* We use your data only for contacting you. The data is encrypted and transmitted to our servers.