French translations from the experts in translation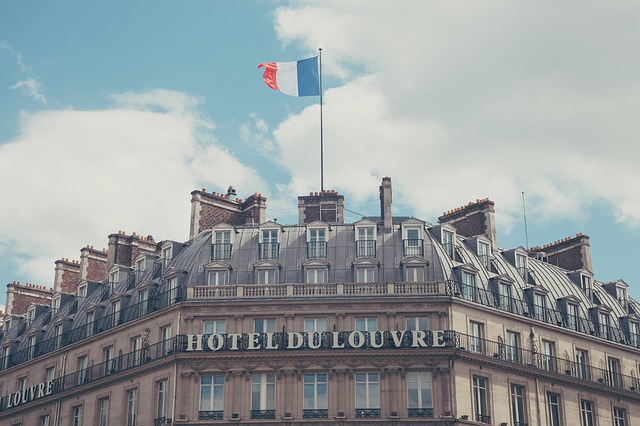 French, a global language
French may have lost its status as lingua franca, but with around 230 million speakers in 50 countries, of which 80 million are native speakers and 27 million speak it as a second language, French continues to be a language of importance around the globe. French is an official UN language as well as an official and working language of the European Union. France, Belgium and Switzerland are among Germany's ten most important export partners. Alongside Spanish, Italian, Portuguese and Romanian, French belongs to the great Romance languages which developed from Latin. There are few compound nouns in French, so it uses significantly more prepositions than German. For this reason, French-language texts tend to be around 10 % longer than their German counterparts.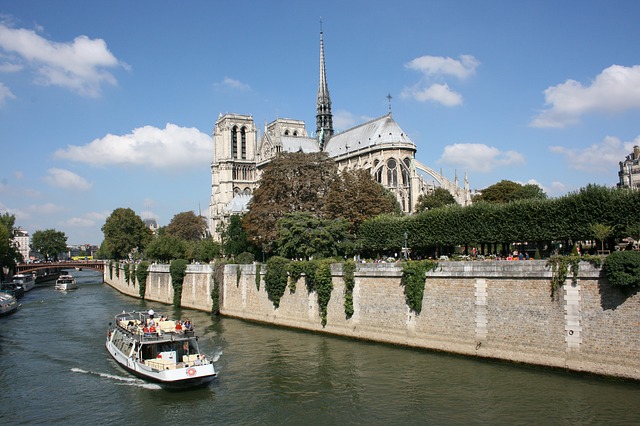 Translations by French native speakers
For translations into French, we will always ask you to specify the country where your translation is to be read and then ensure that your translation is provided by a mother-tongue translator from the region in question, e.g. Switzerland or France. As one of the largest German translation agencies, 24translate has a particularly large pool of translators. We do not only have the required processes in place, but also the capacity to complete translations of large volumes of text into French at very short notice.
French technical translation
The experts of 24translate offer you the highest quality of translation at all times – whether the translation is from French into German or German into French. We also support French as a source and target language in combination with a large number of other languages:
French - English
English - French
French - Italian
Italian - French
French - Spanish
Spanish - French
Translation offer
Have you seen all you need and would like to use our French translation services directly online? Nothing could be easier: request your individual translation quote with just a few clicks.
Request translation quote
OTHER SERVICES & ADDITIONAL INFORMATION
Find out more here about other subjects and services in translation.
If you have further questions,
call us at +41 71 226 46 56 or use our free return call service*:
...or send us your message*:
* We use your data only for contacting you. The data is encrypted and transmitted to our servers.