Specialist Spanish translation services from your expert translation agency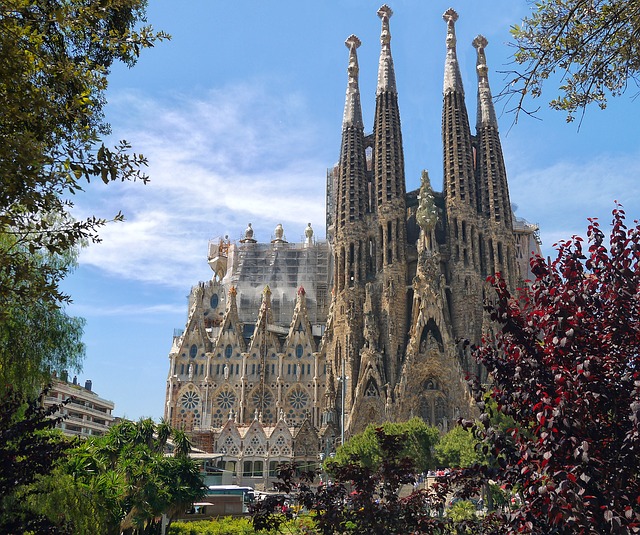 The language of the American continent
The number of 389 million native and second-language speakers speaks for itself: Spanish is a global language which more and more people in this country are learning as a foreign language, too. With the exception of a very few states, Spanish is simply indispensable in any economic activities in Spain and, above all, Latin America.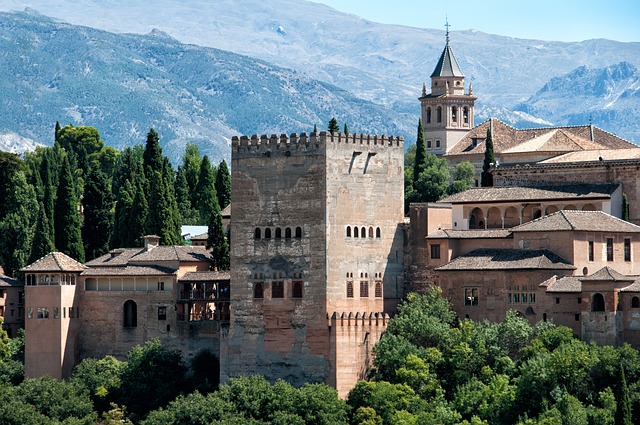 Spanish – the Romance language with the largest number of speakers
Alongside French, Italian, Portuguese and Romanian, Spanish belongs to the great Romance languages which developed from Latin. There are few compound nouns in Spanish, so it uses significantly more prepositions than German. For this reason, Spanish-language texts tend to be around 10 % longer than their German counterparts. We have a large number of mother-tongue specialist translators who are well versed in the different variations of the Spanish language and familiar with the local markets.
Professional Spanish translation services
Whether from German into Spanish or from Spanish into German: our mother-tongue specialist translators will translate your texts in either direction, providing the usual 24translate quality. We have a solution when it comes to many other language combinations, too:
Spanish - English
English - Spanish
Spanish - Italian
Italian - Spanish
Spanish - French
French - Spanish
Translation offer
Have you seen all you need and would like to use our Spanish translation services directly online? Nothing could be easier: request your individual translation quote with just a few clicks.
Request translation quote
OTHER SERVICES & ADDITIONAL INFORMATION
Find out more here about other subjects and services in translation.
If you have further questions,
call us at +41 71 226 46 56 or use our free return call service*:
...or send us your message*:
* We use your data only for contacting you. The data is encrypted and transmitted to our servers.