Financial translations for banks and insurance companies – good words, good business.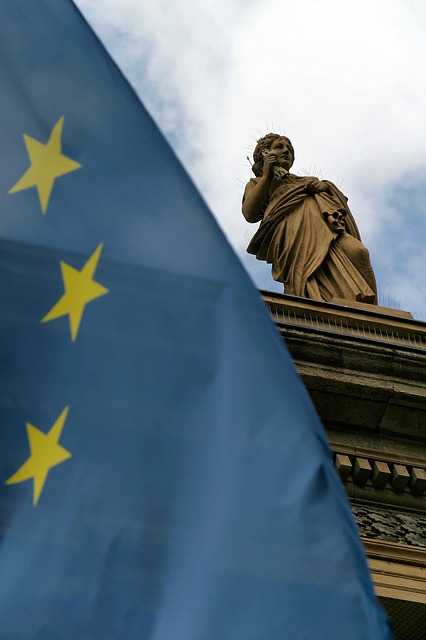 More than just "correct"
Our specialist translators for finance have detailed knowledge of the financial sector. They are familiar with the correct and current terminology, abbreviations and idioms of their respective specialist subject area, such as taxation, investment banking, insurance, accounting, asset management and shares. In addition, they are conversant with the linguistic culture and etiquette of the respective circles. Not to mention exactitude: our translators have acute attention to detail when it comes to figures, data and legal regulations. Be it annual reports, investor information or financial data sheets – the expert linguists at 24translate will provide you with a translation that is both correct in terms of language and content, and fitting in style.
We guarantee absolute confidentiality in the handling of your documents as a matter of course. In addition, your data is secured by SSL encryption during data transmission.
Fit for globalisation
The interdependence of the financial markets worldwide comes with opportunities and challenges for all internationally operating companies. Financial service providers, insurance companies, corporations and banks may sell their products and services across the world – provided they are able to build professional, native-language communications in all relevant markets. 24translate is your perfect partner for this task. We offer language expertise in combination with state-of-the-art technology to provide efficient translation management.
Our translation services include
Cash flow calculations
Cash flow statements
Income tax returns
Profit and loss accounts
Inventories
Annual reports
Customer correspondence
Disclosure agreements
Key investor information documents (KIIDs)
Initial public offerings (IPOs)
Registration certificates
Global offerings
Financial commentaries
Financial data sheets
Invitation to tender documentation
SEC material
Tax reports
Declarations of bankruptcy
International business documentation
Documents related to mergers and takeovers
Investment policies
Insurance schedules and policies
Expert reports and risk analyses
Financial clauses
Creditors' claims
Minutes of meetings
Loans and securities
Translation offer
Have you seen all you need and would like to place an order for our financial translation services directly online? Nothing could be easier: request your individual translation quote with just a few clicks.
Request translation quote
OTHER SERVICES & ADDITIONAL INFORMATION
Find out about other translation-related topics which we have found to be of special interest to our customers in the financial sector.
If you have further questions,
call us at +41 71 226 46 56 or use our free return call service*:
...or send us your message*:
* We use your data only for contacting you. The data is encrypted and transmitted to our servers.