German-Dutch and Dutch-German translation services
The Netherlands, a former world power
Dutch as a language is often underestimated in its global significance. Although spoken as a native language by only around 25 million people, the history of the Netherlands as a former naval and world power has spread Dutch across the globe: Dutch is the official language of the Kingdom of the Netherlands, consisting of the Netherlands and three Caribbean countries, and of the Caribbean Netherlands, Belgium and Suriname. It is also spoken by around 100,000 people in the most heavily populated French Département Nord at the Belgian border. In North-West Germany, Dutch is taught as a foreign language in many schools. Dutch is also still of importance as a second language in the former colony of Indonesia. The oldest stock exchange in the world is in Amsterdam. The Netherlands may no longer rule world trade, as in the "Golden Age" of the 17th century – but they are still the fifth biggest exporter in the world. The German and Dutch economies are closely interrelated; the Netherlands are Germany's fourth-most important trade partner. An EU founding nation, the Netherlands have the third-highest GDP per capita in the EU.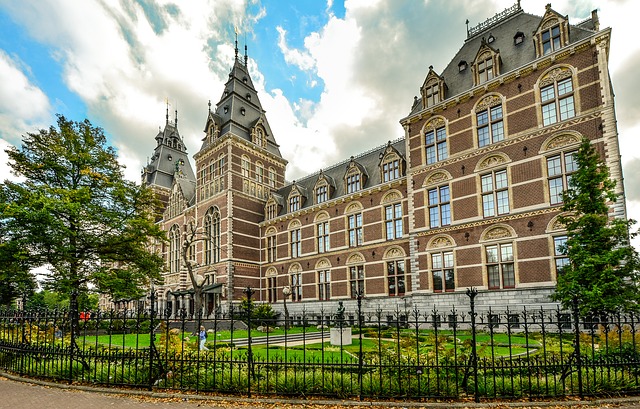 Dutch and its varieties
Along with English and German, Dutch belongs to the West Germanic family of languages. Different dialects and variations of Dutch are spoken regionally. Afrikaans, spoken in South Africa and Namibia, originated in the Dutch language and has now developed into its own language which varies significantly from Standard Dutch. Our mother-tongue specialist translators for Dutch live and work in a Dutch-speaking country and are familiar with the relevant cultural differences and local particularities. We provide specialist translators both for Standard Dutch and for texts into Belgian Dutch (Flemish).
Professional Dutch translation services
The specialist translators of 24translate translate your documents both from Dutch into German and from German into Dutch. We also offer translation services from and into Dutch in many other language combinations:
Dutch - English
English - Dutch
Dutch - Italian
Italian - Dutch
Dutch - Spanish
Spanish - Dutch
Dutch - French
French - Dutch
Translation offer
Have you seen all you need and would like to use our Dutch translation services directly online? Nothing could be easier: request your individual translation quote with just a few clicks.
Request translation quote
OTHER SERVICES & ADDITIONAL INFORMATION
Find out more here about other subjects and services in translation.
If you have further questions,
call us at +41 71 226 46 56 or use our free return call service*:
...or send us your message*:
* We use your data only for contacting you. The data is encrypted and transmitted to our servers.