Arabic translator for German-Arabic translation services & other languages
A language of growing global importance
Arabic is an official UN language and is spoken by around 422 million people as a native or second language. Arabic is an official language of 22 countries and a recognised minority language in a further seven countries. The significance of the Arabic language is growing along with the population growth in many Arab countries. Challenges lie not only in learning the language as such; the fact that there is no standard Arabic language also constitutes a major hurdle. Written translations are therefore always undertaken into the dialect of the target-language country in question.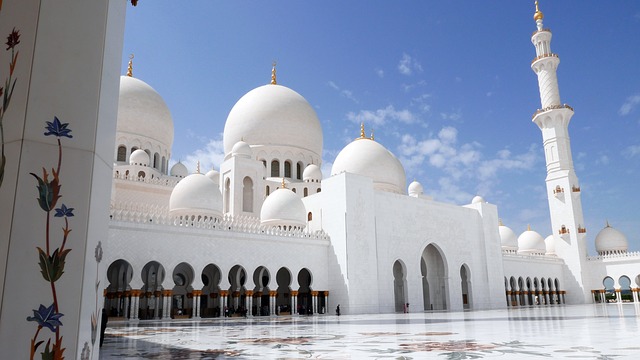 Standard Arabic and regional dialects
Although Modern Standard Arabic is understood everywhere, it is not used as an everyday language; communication takes place in the regional dialects. As the Arabic of the Koran is not standardised, many different words are used across different regions to describe modern objects and concepts. If you need a translation for Kuwait, it therefore makes sense for that translation to be provided by a local specialist translator based in Kuwait. 24translate has a worldwide network of mother-tongue specialist translators who ensure that your translations into Arabic reflect the local use and realities of the target-language country.
Professional Arabic translation services
Our mother-tongue translators in the many Arabic target-language countries translate from a large number of source languages into Arabic, e.g. from German (German-Arabic) and vice versa (Arabic-German). Quality, and the consideration of regional differences, are our top priorities.
Arabic - English
English - Arabic
Arabic - Italian
Italian - Arabic
Arabic - Spanish
Spanish - Arabic
Arabic - French
French - Arabic
Translation offer
Have you seen all you need and would like to use our Arabic translation services directly online? Nothing could be easier: request your individual translation quote with just a few clicks.
Request translation quote
OTHER SERVICES & ADDITIONAL INFORMATION
Find out more here about other subjects and services in translation.
If you have further questions,
call us at +41 71 226 46 56 or use our free return call service*:
...or send us your message*:
* We use your data only for contacting you. The data is encrypted and transmitted to our servers.