German-Turkish and Turkish-German translation services
The second-most spoken language in Germany
Turkish is a Turkic language spoken by around 90 million people as a native or second language. It is one of the 15 most-spoken languages in the world. Turkish is an official language of Turkey and Cyprus and a regional language in Macedonia, Romania, the Caucasus and Kosovo. In addition, there are several million Turkish-speakers in Central Asia, South-East and Western Europe, and in North America. Turkish is the second-most spoken language in Germany. Until the 20th century, Turkish was written in Arabic script. In order to create closer proximity to the West, Arabic script was replaced by Latin script in 1928 in the course of Atatürk's Reforms.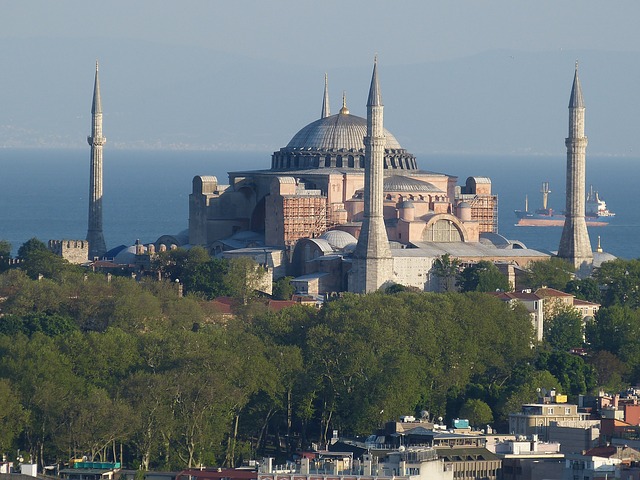 Particularities of the Turkish language
Unlike most Indo-Germanic languages, Turkish is an agglutinative language. Agglutinative languages are characterised by affixes which are added to words to denominate the grammatical function (such as case, singular or plural, or gender) of a noun or verb. Unlike fusional languages such as German or Latin, agglutinative languages use a separate affix for each grammatical category. This means that circumstances which require an entire sentence in German can be expressed in one word in Turkish. It also means that individual words in Turkish can be very long. We have a large number of mother-tongue Turkish specialist translators available who have intimate knowledge of the local markets and environment in Turkish-speaking regions and countries.
Professional Turkish translations
Our qualified specialist translators translate your Turkish texts into German and vice versa. We also support other language combinations involving Turkish as the source and target language, for example:
Turkish - English
English - Turkish
Turkish - Italian
Italian - Turkish
Turkish - Spanish
Spanish - Turkish
Turkish - French
French - Turkish
Translation offer
Have you seen all you need and would like to use our Turkish translation services directly online? Nothing could be easier: request your individual translation quote with just a few clicks.
Request translation quote
OTHER SERVICES & ADDITIONAL INFORMATION
Find out more here about other subjects and services in translation.
If you have further questions,
call us at +41 71 226 46 56 or use our free return call service*:
...or send us your message*:
* We use your data only for contacting you. The data is encrypted and transmitted to our servers.