Certified translations by sworn translators
Certifications provided by notaries are usually accepted by the public authorities in Switzerland. Where the translated document is required abroad, we also offer translations by sworn translators, or certification by apostille.
Sworn translators with special expertise
Certified translations are often required in the legal context. A certified translation should not be confused with a public certification verifying the authenticity of a signature or copy, which may be provided by a lawyer or notary. Certified translations can only be provided by sworn translators. A sworn translator is authorised or publicly appointed according to the applicable national law. As the professional denomination "translator" is not protected by law, theoretically anybody can call themselves a translator and provide translation services. However, only sworn translators are authorised to provide certified translations of deeds and similar documents. The certification is confirmation by the translator, by way of their signature, that the translation is a complete and correct translation of the foreign-language original, i.e. the source text.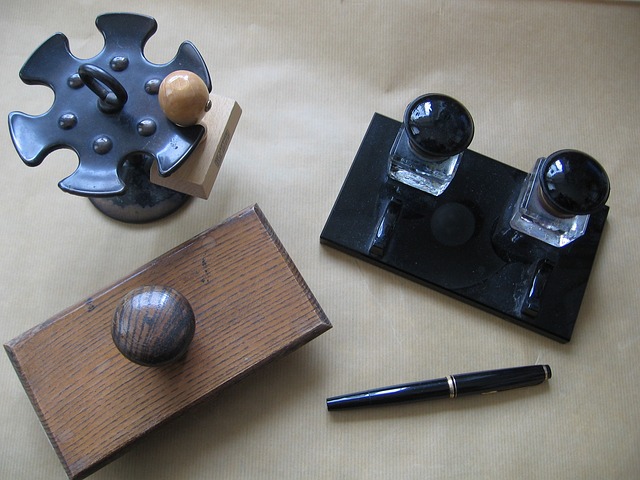 How do certified translations work?
A certified translation consists of the original (in the case of deeds normally a copy of the original) attached to a translation which displays the certification notice, stamp and signature of the translator. It only has legal validity in this precise form. As the process of certification usually takes several days due to the need to send the documents by post, it is important to plan ahead and allow a certain period of time for a certified translation.
Translations certified by apostille: legalised certifications
In some cases, for example at court, a certified translation will not be enough. The process of legalisation renders a foreign public document equivalent to a domestic public document in terms of its legal validity as a piece of evidence. It verifies the authenticity of the signature, the capacity in which the signatory acted, and, where applicable, the authenticity of the seal. It is provided by embassies or consulates. The Hague Convention Abolishing the Requirement of Legalisation for Foreign Public Documents of 1961 introduced the apostille service to facilitate international document transactions. It replaced the laborious legalisation process with a certified translation, which then has an additional certification, or apostille, attached to it at the municipal court at which the sworn translator is registered. The municipal court confirms by stamp and signature on the document that the translator is registered at the court. The Apostille Convention currently covers 108 countries. For all other countries, legalisation is still required to achieve legal equivalence.
OTHER SERVICES & ADDITIONAL INFORMATION
Find out more here about other subjects and services in translation.
If you have further questions,
call us at +41 71 226 46 56 or use our free return call service*:
...or send us your message*:
* We use your data only for contacting you. The data is encrypted and transmitted to our servers.