Professional translations as a guarantee for success
Our mission: the right translation for every customer.
Our professional technical translation and specialist text services are the backbone of our business. Ever since 1999, we have been extending our translator network, working on new technical solutions, automating our processes, training our staff and continuously carrying out quality controls, all to ensure that we provide absolute top-quality translations. As an ISO-9001-certified translation agency, our processes and structures are audited every year by independent experts.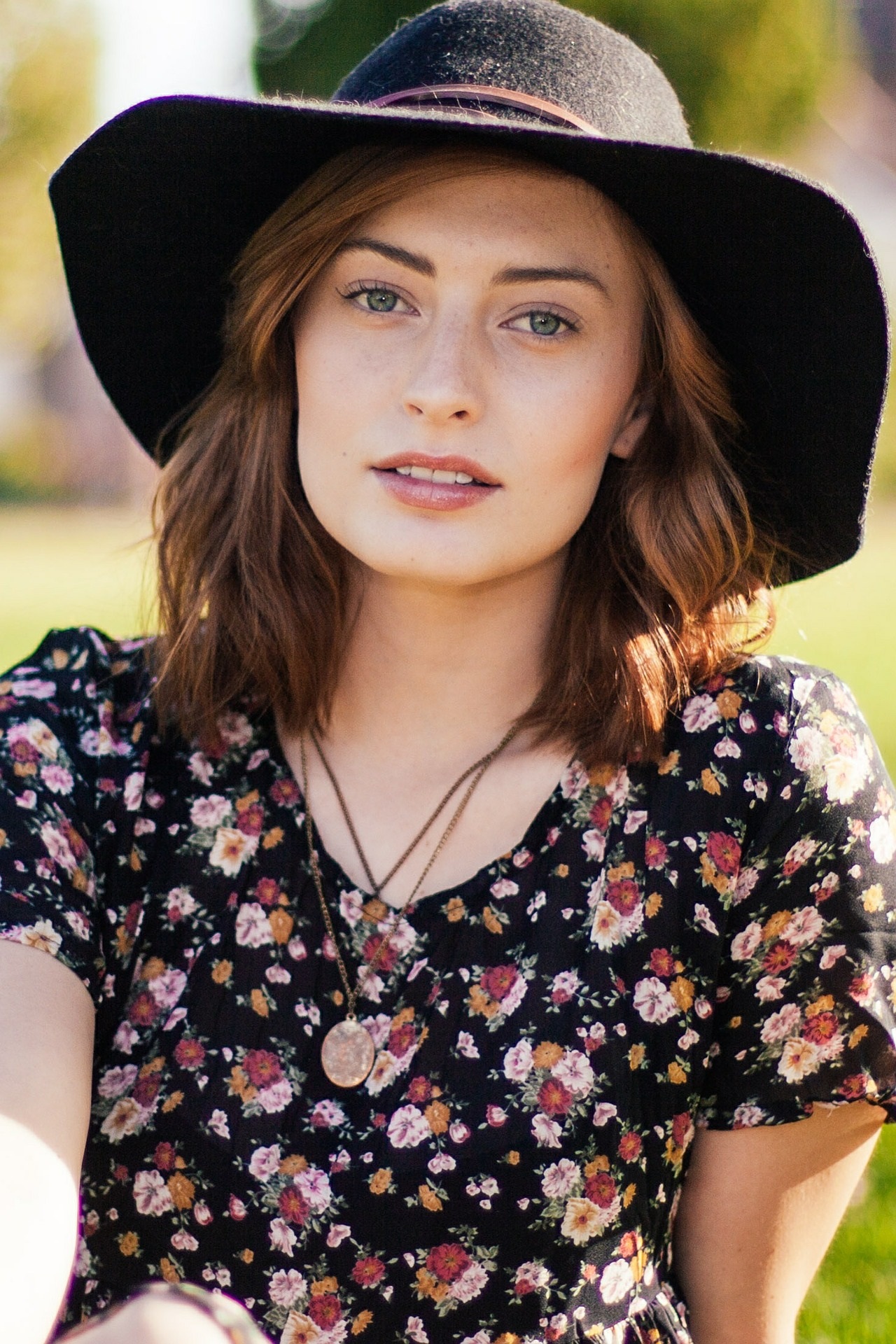 Our most important resource: our qualified specialist translators
Over 7,000 mother-tongue specialist translators work for 24translate worldwide. As translation quality is our highest priority, translators undergo a test procedure and are required to prove particular qualifications in order to be included in our database. Alongside a linguistic qualification such as a language degree and proven experience, this also includes an additional qualification in the translator's specialist subject area. A legal translator, for instance, will command extensive legal knowledge both for the country of the source and the country of the target language. Our translators only ever work in their own specialist subject areas. Their work is subject to regular quality controls.
The target-language country principle
Language is a living thing. In order to ensure that translations are not just grammatically and orthographically correct but also reflect the current standards of the target language, our translators are not just native speakers but live in the country of the target language. They are intimately familiar with the current customs and developments of their language. Particularly when it comes to the marketing copy, this factor cannot be overestimated.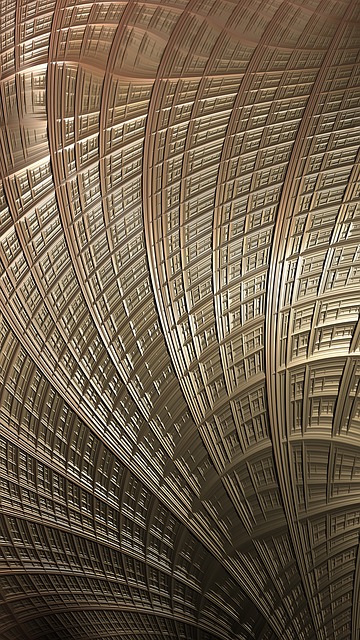 Quality assurance & data protection
Right from day one, at 24translate we have focused on the development of innovative technical solutions to ensure the quality of our translations. This is why we use resources such as translation memories, glossaries and tools to check terminology.
A translation memory is in essence a translation data bank which is set up for each customer and each customer project. It stores the completed translations and makes them available to translators for future projects. This guarantees maximum long-term consistency of your translations, even when an urgent document comes along that needs to be translated quickly.
Multi-language glossaries are created in close collaboration with the customer. They guarantee that your internal and sector-specific terminology is translated in accordance with your company standards and allow you to use your translations straight away, without time-consuming internal reviews.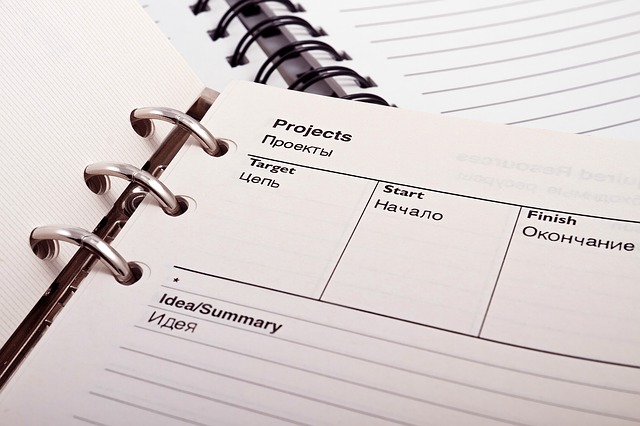 Project management
Language is our passion. Our project managers are all passionate linguists. They hold language degrees and, in some cases, are themselves qualified translators. They know exactly what the translation process involves. All you need to do is send us your text and let us know your requirements. We will do the rest. We will select translators, handle your files, translate, proof-read, review the layout and, if required, feed your terminology into the translation data bank – your project manager has the case in hand and will provide whatever support you need. You save time and resources.
An overview of our translation portfolio:
Translation agency 24translate – Your specialist translation service
Our translation agency is focused on business customers, offering a comprehensive range of technical translation services for your business. We know that your technical translation into English or German does not just require flawless language, but also appropriate content. A technical translation that fails to use the industry-specific terminology is not just inaccurate, it simply does not fulfil its purpose. This is why, when you order your technical translation into English or German from us, we offer a large number of sub-categories for you to select from when you choose a specialist translation. The same applies to the legal and business sector. We offer our technical translations into German and English, but also a wide range of more exotic languages: our service extends to 50 languages.
If you have further questions,
call us at +41 71 226 46 56 or use our free return call service*:
...or send us your message*:
* We use your data only for contacting you. The data is encrypted and transmitted to our servers.