Translations into and out of German from the experts in translation
The language with the highest number of (native) speakers in the EU
As the most widely spoken native language within the European Union, German is most definitely a language of relevance across the globe: With over 200 million speakers, of which 118 million are native and second-language speakers, German remains highly significant in international communications. About every tenth book published worldwide is published in German. German is an official language of seven countries, and a regional and minority language in a further twelve. Although a relatively large number of German-speakers are multilingual, the German language is indispensable in international trade and sales marketing.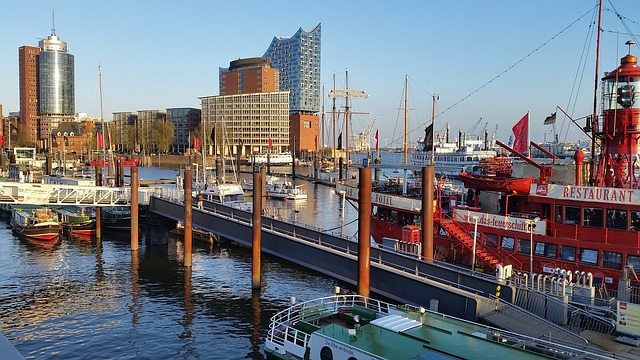 Translations with German as the source or target language
Along with English and Dutch, German belongs to the West Germanic family of languages. German uses a comparatively high number of nouns where other languages tend to use verbal constructions. Our mother-tongue specialist translators for German live and work in a German-speaking country and are familiar with the relevant cultural differences and local particularities. We provide specialist translators translating into Standard High German as well as translators for Swiss Standard German.
Our service promise
As one of the largest German translation agencies, 24translate has a particularly large pool of translators. We do not only have the required processes in place, but also the capacity to complete translations of large volumes of text into German at very short notice.(Copy 1)Translations with German as the source or target language
Translation offer
Have you seen all you need and would like to use our German translation services directly online? Nothing could be easier: request your individual translation quote with just a few clicks.
Request translation quote
OTHER SERVICES & ADDITIONAL INFORMATION
Find out more here about other subjects and services in translation.
If you have further questions,
call us at +41 71 226 46 56 or use our free return call service*:
...or send us your message*:
* We use your data only for contacting you. The data is encrypted and transmitted to our servers.