Translation agency 24translate – The Original




GROUND-BREAKING TECHNOLOGY AND THE HIGHEST QUALITY FOR WORLDWIDE SUCCESS
WHAT SETS US APART IS OUR ABSOLUTE DEDICATION TO QUALITY AND INNOVATION
As one of the leading international translation service providers, 24translate has been connecting German and Swiss SMEs and major corporations with the entire world for two decades. Global market leaders such as tesa, Feintool, ThyssenKrupp, UBS, Hilti, Raiffeisen and Swisscom rely on our technology and expertise in the development of new markets. 24translate customers have access to all components of our established translation management at any time and may trust in consistent quality and reliability.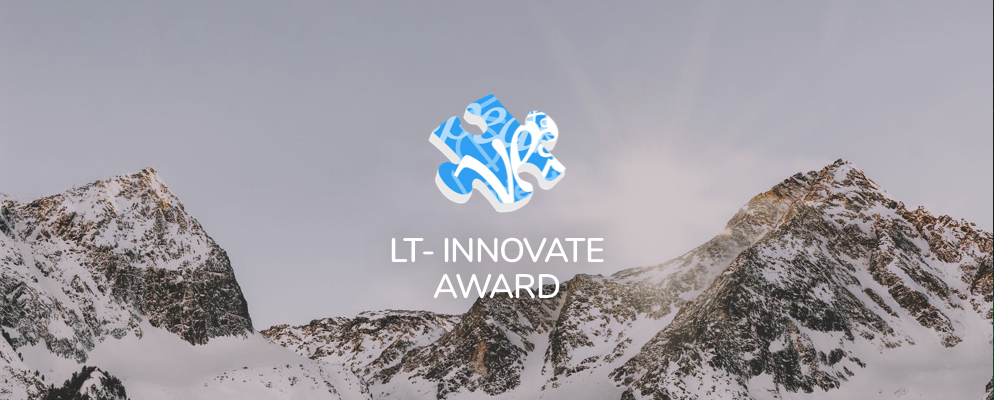 THE BEST IN LANGUAGE TECHNOLOGY
"24Translate won the LT-Innovate Award for its outstanding track record in combining cutting edge technology and superlative translation services". Philippe Wacker, LTI-Innovate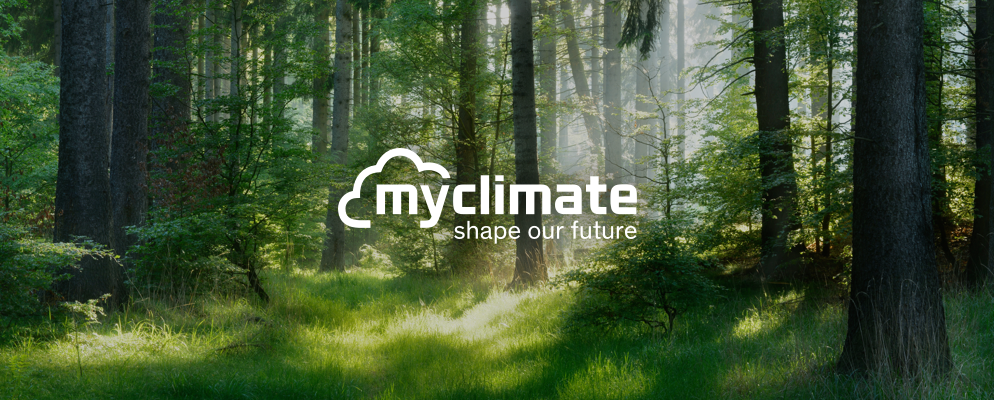 Translations by 24translate for more sustainability and climate protection

24translate uses the most sustainable data centre in Switzerland for its data storage and has been certified as a climate-neutral company since 2012. As the official translation partner, every year 24translate covers some of the costs of language and translation services provided to myclimate. This allows 24translate to offset some of its CO2 emissions, as investments are made in international climate protection projects, which in turn also makes a contribution towards the sustainable development of our planet.
REAL ADDED VALUE FOR OUR CUSTOMERS WITH ADDITIONAL TEXT SERVICES AND INNOVATIVE CONNECTIVE TECHNOLOGY SOLUTIONS
Technical translations for all industries and subject areas
Technical translation
This means: We guarantee that a specialist technical translator will be used for every one of your translation projects. Our large pool of translators and our strict selection criteria ensure that we have proven specialists available for any sector and any subject area. For more information about our technical translation services and a selection of our subject areas, please click here.
7,000+ translators

over 1,000,000 translated words

150 employees in three locations

Over 10,000 customers worldwide

50+ languages

98 % customer satisfaction
Translation agency 24translate – Your premium translation service
24translate is a premium translation agency based in Hamburg and St. Gallen. We specialise in the professional translation of technical texts for business customers. Providing you with a top-quality translation is our highest priority. In the world of business, translations must be flawless, and companies need a translation service they can rely on.
We do get asked why we still need translation agencies, when numerous online services will offer you, say, an English/German translation free of charge. We believe that a translation service provider takes on a very significant responsibility: we are tasked with carrying your message just the way you intended it to be. To live up to the high standards you expect from us, we have developed and implemented a number of quality provisions.
These quality provisions include our long-standing native country principle. It is important to us that your translator lives in the country of your target language. By translating in accordance with the native country principle, we ensure that the language used in your translations is absolutely up to date. As a translation agency, we know that language usage can change within only a few years. On top of that, the idioms and spelling of the same language may vary in different countries: if your German/Spanish translation is to be read in South America, we will provide a different translator than for a translation which is to be read in Spain. In addition, we work according to our Triple-checkingPlus principle: your translation will be subjected to the diligent eyes of three qualified language experts.
So if you are looking for a professional translation service or translation agency, you have come to the right place.
If you have further questions,
call us at +41 71 226 46 56 or use our free return call service*:
...or send us your message*:
* We use your data only for contacting you. The data is encrypted and transmitted to our servers.