Your punctual translation service
Translation agency 24translate – The Original
We take our job title seriously. Translation services to us means just that – providing you with the best possible service, at the highest quality. With us, you can rely on the punctuality of your translation. Certified quality management: Our quality management has been certified by TÜV Saarland in accordance with ISO 9001. In order to ensure the consistent quality of your translations, compliance with the ISO 9001 requirements is monitored regularly via independent audits. We also offer you encrypted data transfer: as secure as your online banking. Look for the lock symbol in your browser's address bar for peace of mind at all times.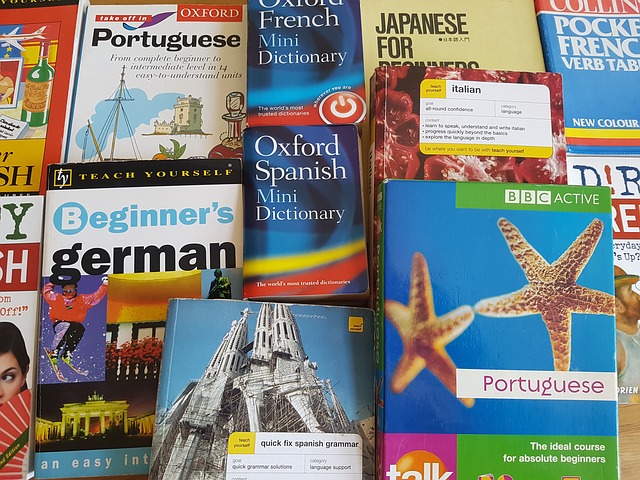 WE OFFER OUR CUSTOMERS
Express service for last-minute translations
Certified specialist translators and editors
Triple-checking quality assurance
Confidential handling of your documents
SSL-encrypted data transfer
Secure customer portal for your translations
Translation offer
Have you seen all you need and would like to use our translation services directly online? Nothing could be easier: request your individual translation quote with just a few clicks.
Online offer
If you have further questions,
call us at +41 71 226 46 56 or use our free return call service*:
...or send us your message*:
* We use your data only for contacting you. The data is encrypted and transmitted to our servers.